When looking for mopeds on Google image search, material from my
page might turn upp. These pictures are from mirrorpages of mo-ped.se
- pict. then linked to dating, sex pages.
I have nothing to do with this!
Beware of this http server.whatthefuckisfordinner.com at moped pictures.

-----
● How do I prevent a scamsite to have a live mirror of my site?
● https://webmasters.stackexchange.com/our-website-was-copied-100-and-mirrored-on-a-different-domain
● https://blog.sucuri.net/2016/04/cloned-website-stealing-google-rankings-seo-serp.html
● Net Win
● Wikipedia: Mirror website
-----
Fake domains.
www.forasuvway.live
whatthefuckisfordinner.com and more from these fuckers. Who is whatt......
The asholes get paid by "klick" to the dating, sex pages through mirrored moped pictures (se copy - up).

I apologize if you clicked on one of my pictures and then ended up on the date page.
This is where You end up........, I have changed the text on the picture a bit.
server.whatthefuckisfordinner.com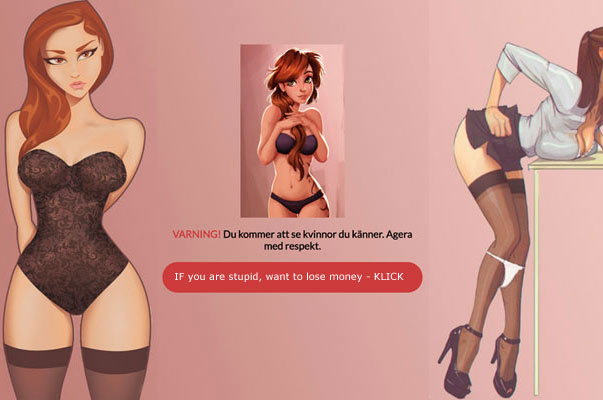 server.whatthefuckisfordinner.com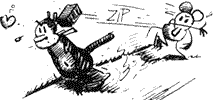 [Back to Index.]
Copy made by me of mirrorpage.
About
Connective
Development B.V.
METRO
Falska Facebookprofilerna leder till dejtingsajter.
TRUSTPILOT
om dejtkontakt.com
datingwebsites.se
om flirtmatch.se
Andra länkar
----------------------------
● Lumen
● Ta bort innehåll från Google
Borttagning... copyright
Digital Millennium Copyright Act.
● DMCA
● Who is .......
●
-------------------------
Company responsible - do not answer on complaint.
Connective Development B.V. (Holland).
Telefon: +31 85 4000597
In Sweden: Poststugan 3014, 211 65 Malmö.
Connective Development B.V,.
● dejtkontakt.com
● norskdates.com
● hittapartner.com
● onlineflirtklubb.com
● hetkontakt.com
● flirtmatch.se
● swedensexflirts.com
● flirtmatch.se
and so on...