When looking for mopeds on Google (text, images), material from my
page might turn upp linked to a dating page.
I have nothing to do with this!
Some asholes have copied text, pictures from my page,
than linked these pictures to a dating site.
I think they get paid by "klick" to the dating page.
"Fake" domains.
www.forasuvway.live
whatthefuckisfordinner.com

I apologize if you clicked on one of my pictures and then ended up on the date page.
This is where You end up........ (I have changed the text on the picture a bit),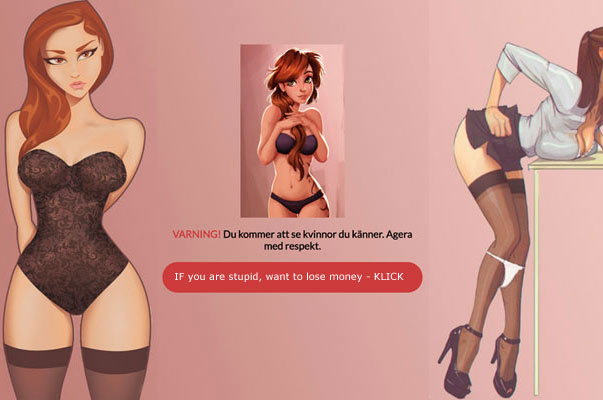 Company responsible.
Connective Development B.V. (Holland).
Telefon: +31 85 4000597
In Sweden: Poststugan 3014, 211 65 Malmö.
Connective Development B.V,.
● norskdates.com
● hittapartner.com
● onlineflirtklubb.com
● hetkontakt.com
● flirtmatch.se
● swedensexflirts.com
and so on...
Read about these pages.....